Safety Product News

Safety is our business.
We are your guides to workplace safety. We partner with you to reduce accidents, risk, costs, and absenteeism.

Trust the Experts.
When it comes to protecting employees, managing risk and controlling costs, we are your full-service safety experts.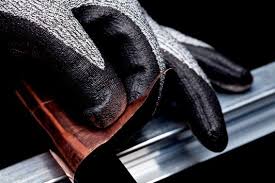 Product & Safety News.
Stay up to date with the latest news.
View All