We are your guides to workplace safety. We partner with you to reduce accidents, risk, costs, and absenteeism.
Our clients, at minimum, rely on us to help them comply with a multitude of regulatory issues. But what we keenly understand is that our clients charge us with helping to protect lives and valuable assets. To that mission, Safety Today is here to help. We are full-service safety experts, a safety distributor ... and then some. We are safety knowledge providers, safety trainers, and safety problem solvers who partner with companies just like yours to reduce potential risk, injuries, and liability.
Safety is our business.
Programs and Services
Safety Today provides comprehensive safety services to our customers, counseling companies on best practices, risk management, accident avoidance and offering product solutions. Your satisfaction and peace of mind is our greatest reward.
Our trained safety experts throughout North America provide the full spectrum of safety programs and training. From getting the proper fit for your PPE to the correct way to use specialized safety products, we are here to help you. We work with you to develop customized solutions to proactively and intelligently manage your exposure to risk and accidents, to ensure compliance with rules and regulations, as well as to prepare you to deal with any safety-related emergency.
Our services include: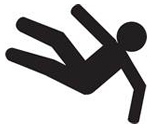 Fall Protection
Comprehensive fall-protection program
Fall-protection equipment inspection services
Consultation and evaluation of areas of risk to complete training and technical support
Recommend cost-effective fall-protection solutions that will provide your associates the greatest safety and peace of mind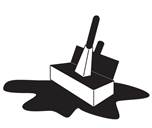 Facility/Environmental Safety
Preventive programs for safe handling of flammable materials and dangerous chemicals
Hazardous-spill prevention and control strategies
Minimizing risk from slippery work surfaces
Traffic safety, poor visibility, and more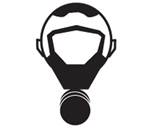 Respiratory Protection
Air quality sampling and monitoring
Fit testing and proper use training
Your turnkey solution: A complete supplied air solution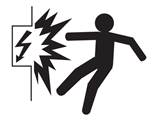 Arc Flash Analysis
NFPA 70E education programs
Electrical hazards analysis and prevention
Ongoing support and regulatory compliance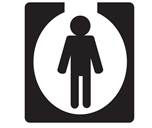 Confined Space Entry
Evaluate your current confined-space protection
Recommend evacuation and ventilator systems to reduce risk
Ensure accident-prevention plans are current and comply with industry and regulatory standards
Instrumentation
Service center for portable instrumentation and respiratory equipment
Warranty, repair, overhaul, flow testing, and recalibration services
Preventive maintenance programs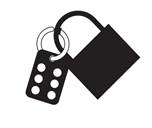 Signage, Identification, and Marking
Lockout, tagout, and facility safety signage
Identification system and employee education
Facility signage/identification surveys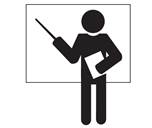 Training & Education
Develop and Conduct site and exposure/risk specific programs
OSHA, CSA, DOT, EPA and NFPA regulatory compliance
Lockout/tagout, electrical safety/arc flash, confined space, fall protection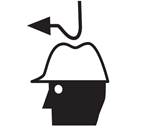 Personal Protective Equipment
Standardization programs—we represent 98% of the manufacturers
A complete safety audit of your plant
Safety equipment cost-savings reports and management
---
To book a consultation with one of our trained field safety representatives, contact us:
U.S.: 800-837-5900
Canada: 800-263-1251